Mesh cloth is a fabric with mesh holes.
Mesh is widely used. In addition to summer clothing, it is especially suitable for curtains, mosquito nets and other items. Running shoes and tennis shoes will use a large area of ​​mesh, which can achieve the effect of light and breathable.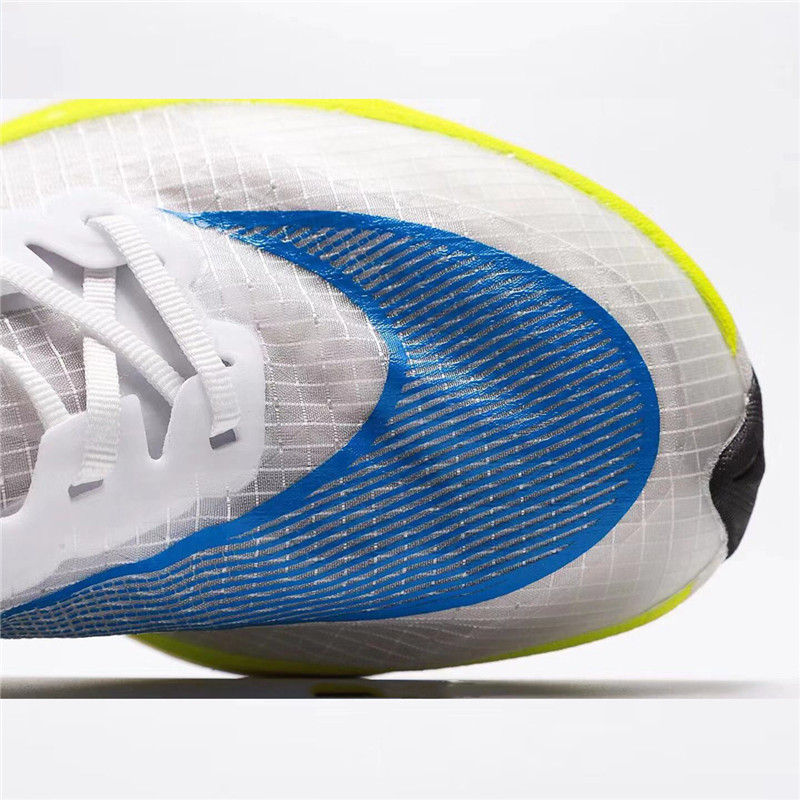 The size and depth of the mesh can be customized according to the purpose. Most mesh fabrics use polyester and other chemical fibers as raw materials, so the mesh fabric has the high elasticity of polyester and excellent moisture absorption performance.
In addition, there are many holes in the mesh, which also makes the fabric extra breathable. Compared with other flat fabrics, mesh fabrics are more breathable, and through air circulation, the surface maintains a comfortable and dry surface.
Mesh fabric is made from tens of thousands of polymer synthetic fiber yarns refined from petroleum. It is warp-knitted by a knitted weaving method. It is not only strong, able to withstand high-strength tension and tearing, but also smooth and comfortable.
Mesh cloth generally has the function of high temperature resistance and corrosion resistance, which also makes the washing of the mesh cloth easier.
The mesh is easy to clean and dry. The mesh cloth is suitable for hand washing, machine washing, dry cleaning, and is easy to clean and dry.
---
Post time: Nov-29-2021