Integrity, law-abiding, innovation, and development

Founded in 1978, JinJue mesh Screen has been adhering to the core of the corporate spirit of "Integrity, law-abiding, innovation, and development."

We have always focused on inheriting traditions, and also striving for breakthrough Initiatives for the new era. Taking sustainable development as the core strategy, JinJue mesh has already been closely sided by side with the current trend pulse.
Welcoming historical opportunities with unique ideas and concepts, JinJue mesh will continuously promote innovation and development and create unique corporate brand cultural values. In the meantime, the company upholds our business concept and works with partners to share economic and cultural development. It is also the key purpose of our pursuit of "Intelligent Manufacturing in JinJue, National Pride ".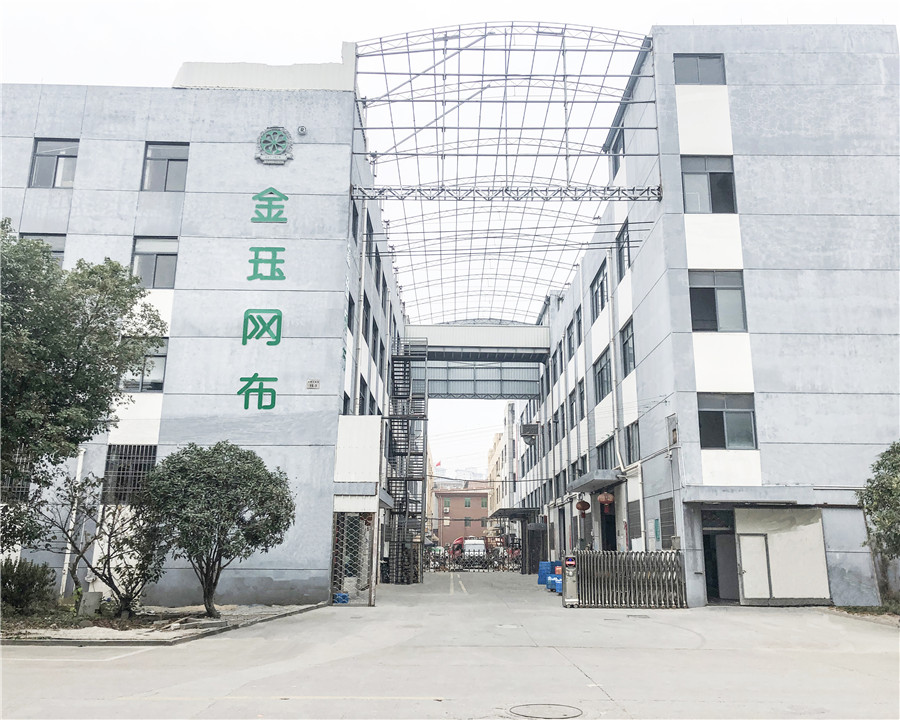 Professional certification and quality guarantee

The company has passed the "ISO 9001 Quality Management System Certification" and several international well-known corporations supplier qualification audit such as WalMart, IKEA, Hewlett-Packard and other manufactures.
Our company has an advanced supply chain quality management system and formed a high-quality customer service management. Our products are rich in color ,fine in texture and excellent in workmanship.
The guarantee of product quality has been the foundation of our company, and it is also an impregnable fortress for our continuous growth.
Our application of our products is closely related to life

Company products such as nylon mesh fabric, polyester mesh fabric, speaker mesh fabric, PVC mesh fabric, placemat mesh fabric and wedding mesh fabric have been widely designed and applied to bags, shoes, household furniture, speakers, clothing accessories, crafts, and indoor & outdoor decorations.
The application of our products is closely related to life and work, covering a variety of fields and industries both domestic and abroad. We are the best and stable supplier of HERMES, LOUIS VUITTON, DIOR, GIORGIO ARMANI, PRADA, GUCCI, VERSACE, SALVATORE FERRAGAMO, FENDI, INBAL DROR, VICTORIA'S SECRET, NIKE, ADIDAS, MUJI, IKEA, HILTON, HP, KOHLER, MARSHALL, FENDER, L'OREAL and many other well-known international brands.