The 2019 PhilippineInternational Textile and Garment Industry and Surface Accessories Exhibitionended successfully at the SMX Convention Center in Manila, Philippines. JinJue MeshScreen Co., Ltd. was invited to participate in the exhibition, which showed the company's tailor-made information solutions for the textile fabric industry, consolidated the existing cooperation relationship with other companies, discovered a large number of potential customers, and laid the foundation for expanding the market.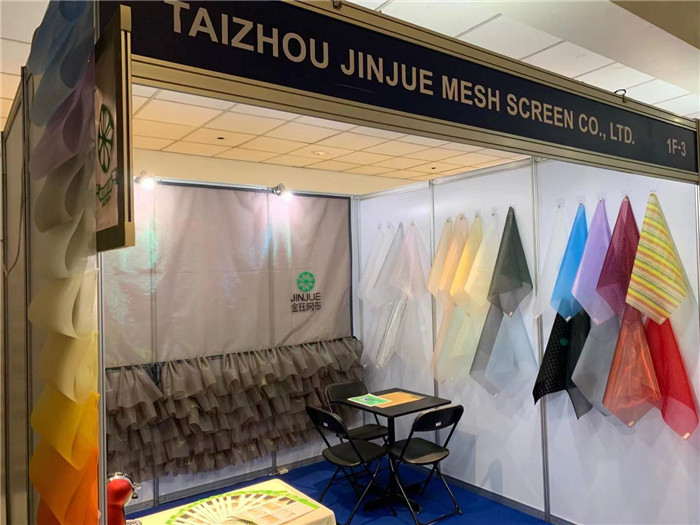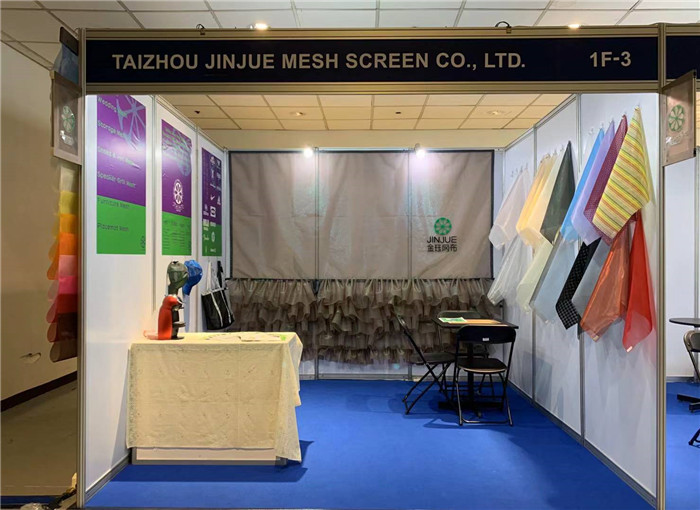 As a member of ASEAN, the Philippines is the only country in ASEAN that enjoys GSP + status. The Philippines has a domestic market of 104 million people and good export growth potential. Benefiting from a series of preferential trade policies and the recovery of major markets such as the United States, Europe, and Japan, the Philippines is expected to become a fast-growing ASEAN economy in the next five years. At the same time, the
Philippines is committed to revitalizing the garment industry. According to Tradeline Philippines data, the country's imports of fabrics and textiles reached  US $ 1,623,886,163 in 2016, an increase of 30% year-on-year, and imports of clothing machinery and textile machinery increased by 70% and 34%, respectively. The Philippine textile, apparel, and fabric industry will usher in strong growth. This is also an important opportunity for Jinjue Mesh to further develop overseas markets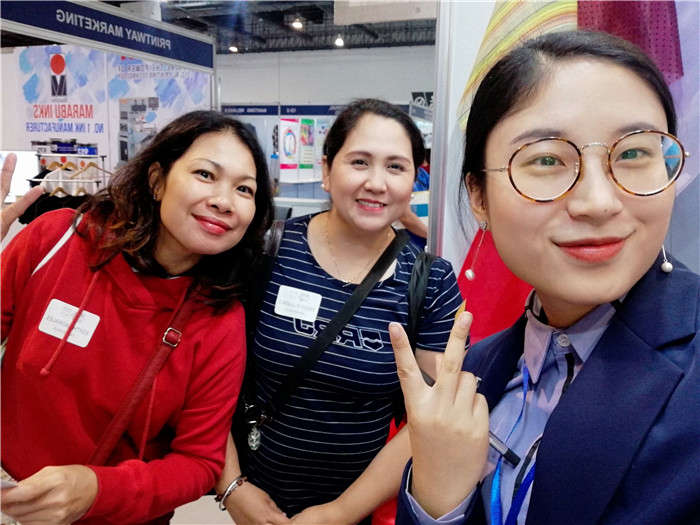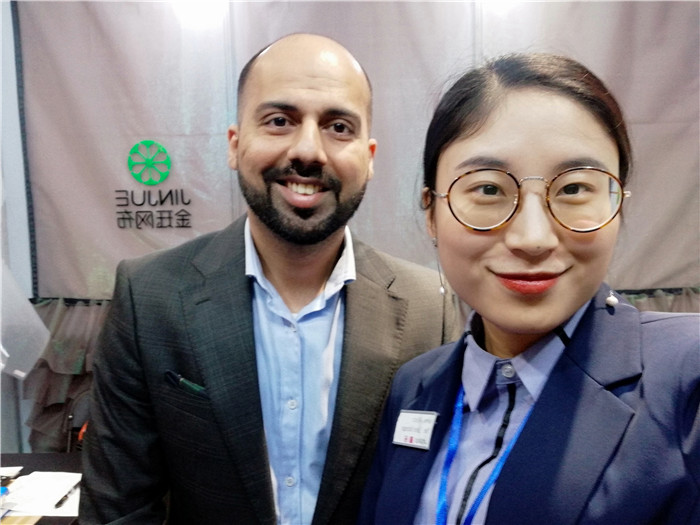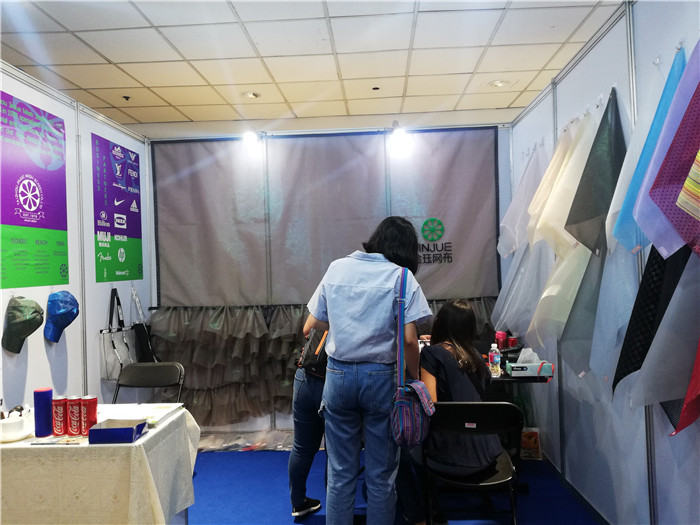 The address of the exhibition is located in the most prosperous area of the Philippines-Manila SMX Convention Center. The exhibition covers an area of 2,000 square meters and gathers suppliers and buyers from all over the world. During the three-day exhibition, we exhibited nylon mesh and polyester mesh as well as the application product extended by the company's mesh-wedding dresses, net shoes, baseball caps, etc. High-quality and excellent products not only attract a large number of visitors but also have been recognized by most local Filipino merchants.
Most customers have a strong willingness to cooperate and there are even more customers who make deals on the spot.
Under the leadership of Mike Cai(CEO) and JinkyHuang ( Layout Designer), Jinjue Mesh will provide the mesh industry with high-quality, innovative mesh and application products more maturely and professionally, providing customers with more professional service.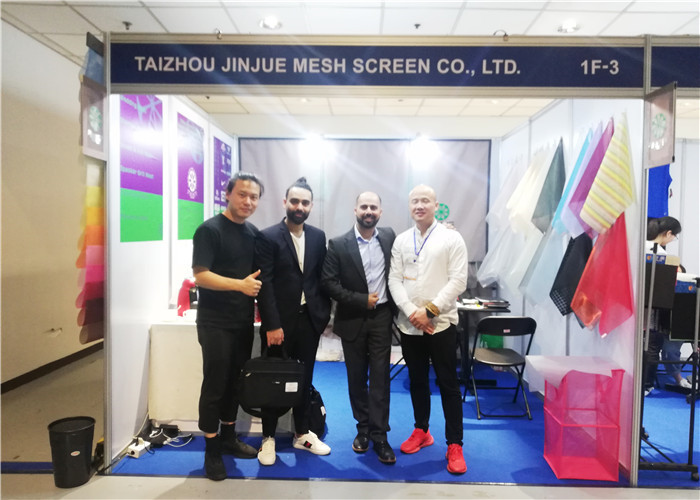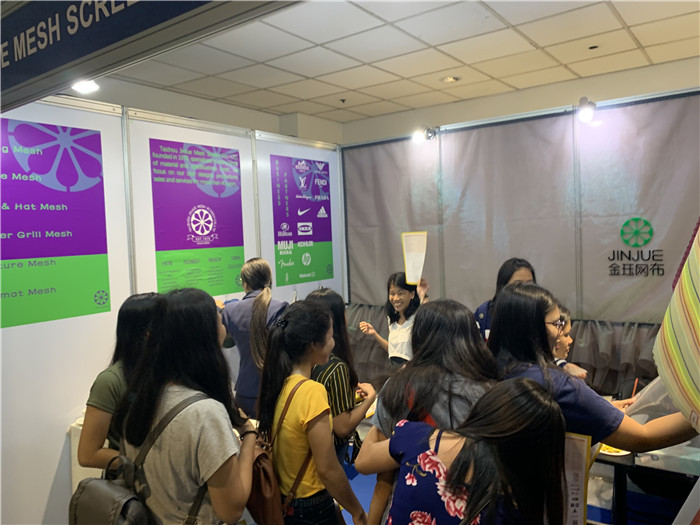 ---
Post time: Aug-20-2021